If you once used a Google Play account to start the account progress you wish to restore access to, please follow these steps to recover your account:
1. Go to the Main Menu: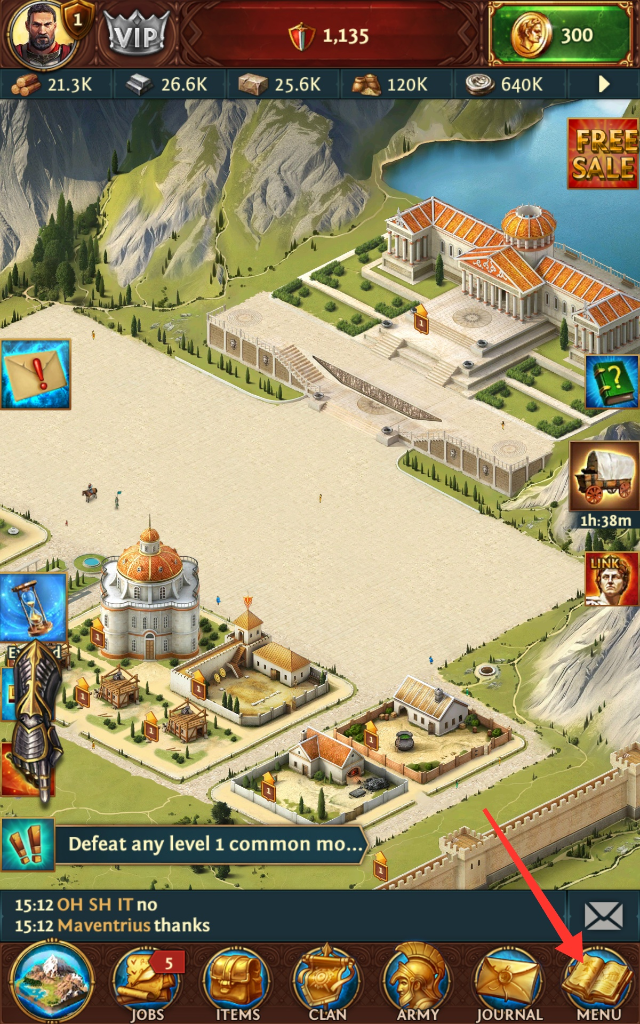 2. Click "Account" tab:
3. Click the "Google Play" icon:
4. Select the account you have the progress on, then allow our app to access the necessary data:
The game will reload and you will be able to continue playing using the account you previously created on Google Play.